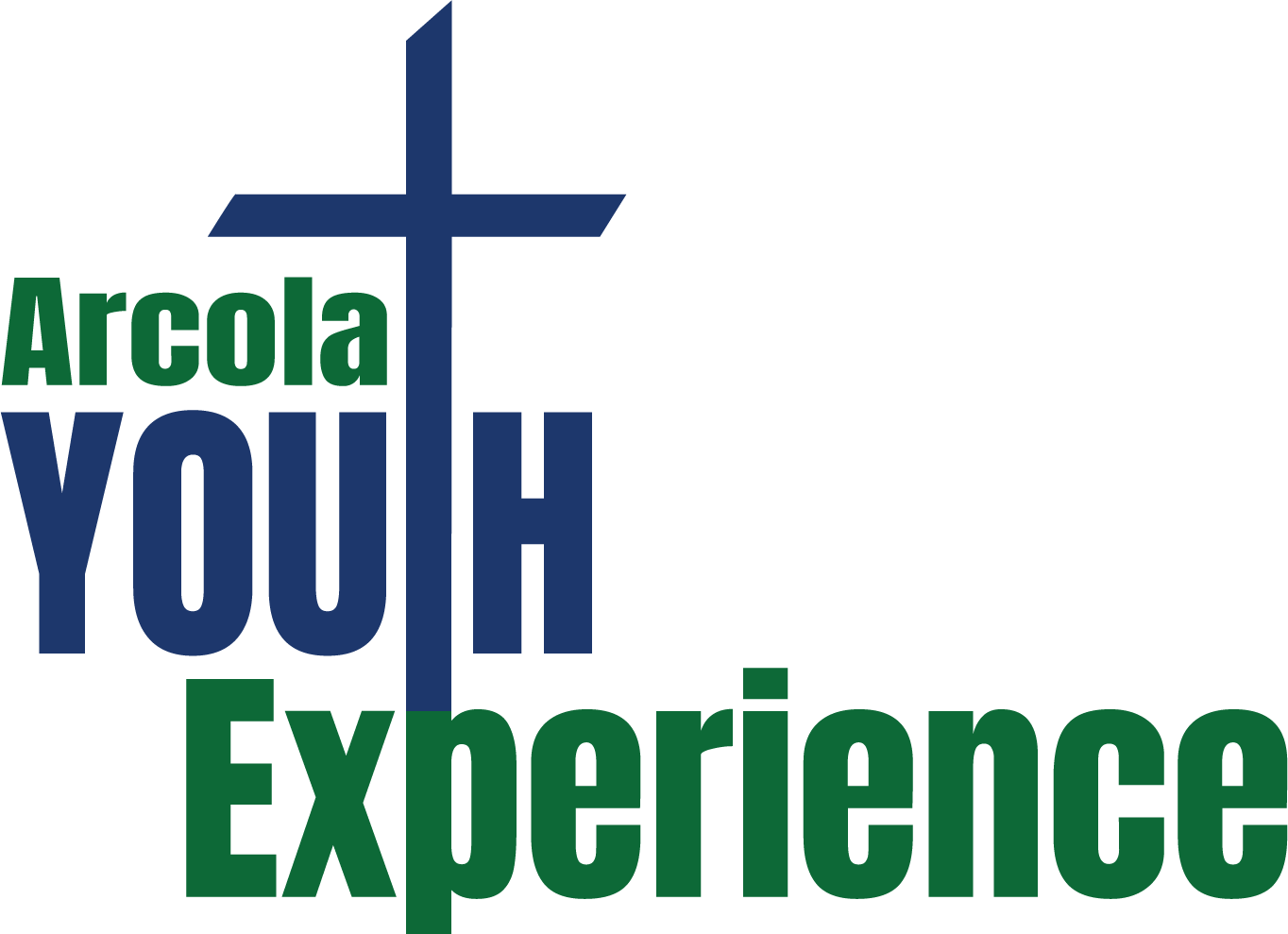 At Arcola Church, youth includes Middle School (grades 6-8) and High School (grades 9-12).
Upcoming Events: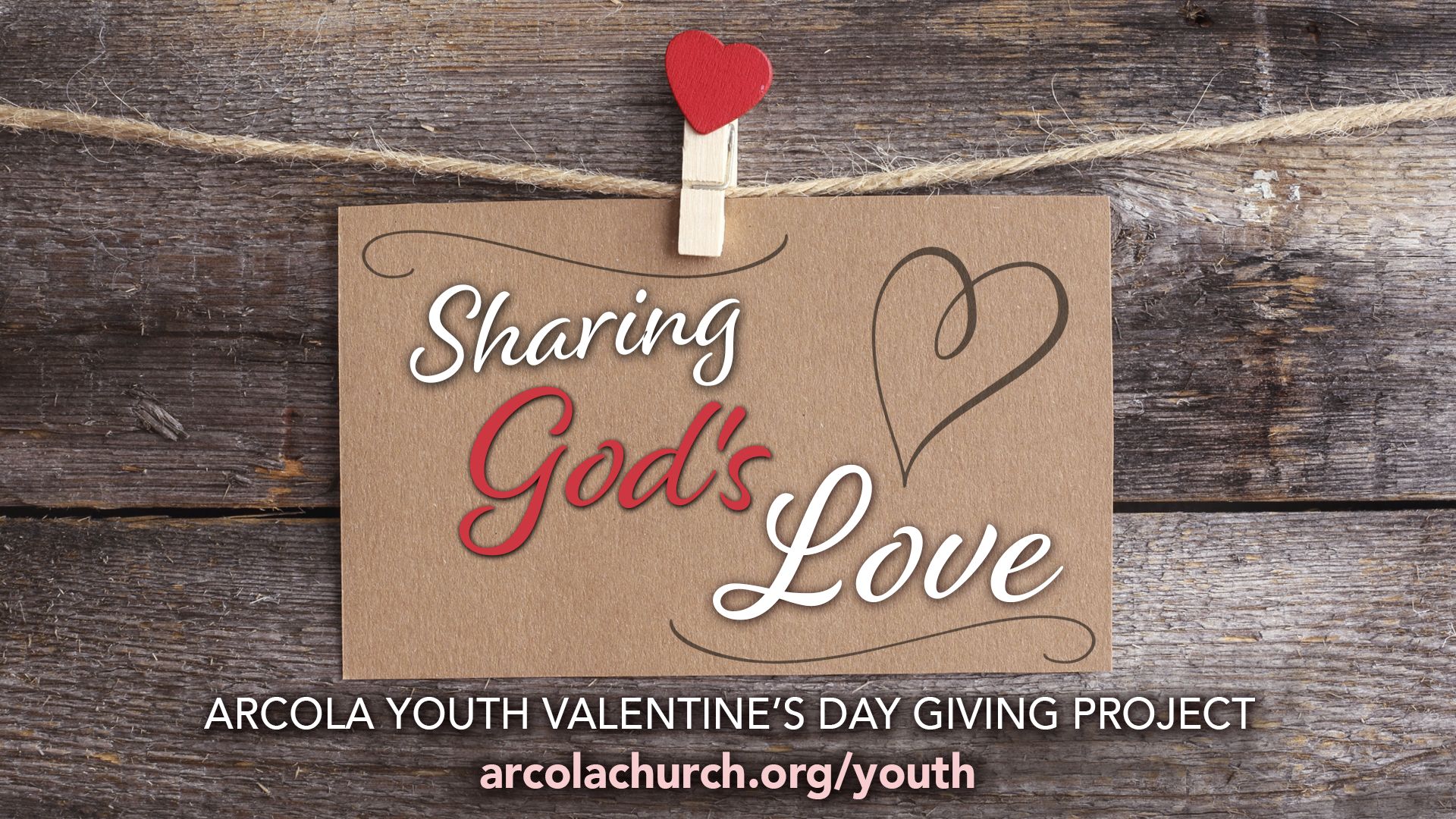 COMING SOON!
Sharing God's Love - Youth Valentine's Day Giving Project
This is an upcoming youth event to celebrate God's love with others in our church community on Valentine's Day!
Come join us for a Valentine's Day celebration on 2/14, 3pm-4pm! We'll share some treats and fellowship with each other. Click here to sign-up!
Middle School Girls Book Club - Sundays @ 7pm
Currently reading Front Desk by Kelly Yang. New participants are always welcome! If you would like to participate, please email Susan Caldrone or Kay Patterson.
Bible Studies
Middle School: The middle school youth continue to read Bible stories to learn the important concept of Covenant in Scripture. It's time to sign up for the February Bible study bags! This is for youth grades 6th-8th. We will read and study the importance of worship in the Bible. As part of this new Bible study series, we'll create a Spiritual Disciple Calendar to incorporate the season of Lent. Once again, the Youth Ministry Team will be delivering the bags to you. Please sign up here by Feb 3.
High School: We are reading and studying the Bible from cover to cover with Pastor Chris. Email Giao Brewer for the Bible study links.
Small Groups - Sundays at Noon
Join us in January as we begin a new unit of Bible study called, "Remember Who You Are". Covenant is an important concept in Scripture. We will read four Bible stories to help us better understand the idea of covenant and what this means for us today. If you would like to participate, please email Giao Brewer to receive the meeting links.
Confirmation 2021 (grades 8-12)
Please check our webpage periodically for updates as we work through details in light of the pandemic.
Youth Praise Team
The Youth Praise Team is for rising 6th-12th grades. If you play guitar, electric guitar, bass guitar, keyboard, drum-set or like to sing vocals, this group is for you! This group meets every Wednesday from 4:30-6pm.