Simply Loved
Virtual Sunday School
Our Simply Loved videos will tell the stories of Moses from the Old Testament. Children will learn that God takes care of us.
Pick up your February "At Home Pack" on Sunday, January 31 from 1-2pm. Be sure to bring the kids so Pastor Chris can share a Valentine surprise with you - a carline exclusive! Register here!
The pack includes: Weekly activity sheets and supplies, a floating Baby Moses foam craft, Bible Memory Buddy Tina, and a Bible verse sticker.
Packs are recommended for children in preschool thru 5th grade.
Weekly videos premier each Sunday morning on YouTube. You can view past videos here.
For the Winter 2021 Simply Loved music video playlist, click here.
---
The Children's Ministry at Arcola Church offers programs and classes for infants through children in 5th grade.
Train up a child in the way he should go, even when he is old he will not depart from it.

~Proverbs 22:6
SUNDAY SCHOOLCHILDREN'S WORSHIPCOMMUNION CLASS5TH GRADE BIBLE GROUPVACATION BIBLE SCHOOLARCOLA CHILDREN'S CHOIR
Sunday School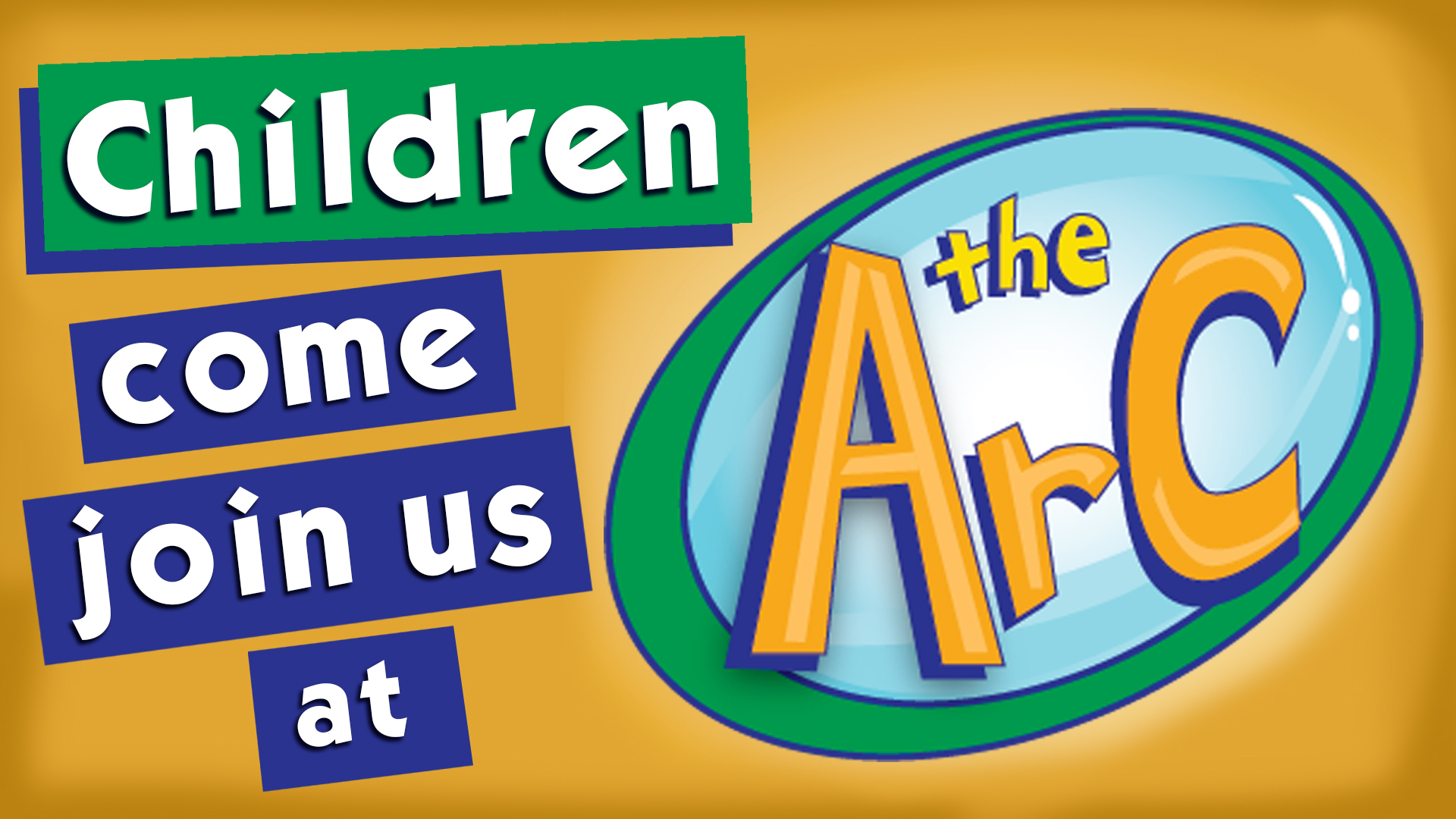 We offer Nursery and Sunday School for Preschool through 5th grade at both worship services throughout the school year.
Sunday School Classes and Locations
Sunday School Teacher Guides
2019-20 Volunteer Sign-Ups for Nursery and Sunday School
Children's Worship
Children's Worship takes place during your child's Sunday school hour for Kindergarten through 5th grade. This dynamic, interactive worship experience includes music and movement, scriptures, videos, prayer and more. Led by our two Children's Worship leaders, children receive a consistent Bible message from week to week that is reinforced in their grade level classrooms through activities and discussion.
Communion Class
All 2nd and 3rd graders are welcome to attend this 3 week class to teach the why and how of our celebration of communion in the United Methodist church. Contact Anne Moriak with questions.
5th Grade Bible Group
All 5th graders are invited to attend our 5th grade Bible group, which meets one Sunday a month, January through May each year. This is a fun way for 5th graders to get a taste of Middle School Youth, get to know the Middle School youth leaders, and learn something about the Bible. Please email Anne Moriak with questions.

God and Me Class
The God and Me program is designed for young scouts in grades 1-3 to grow in their understanding of the Christian faith, to see how other people have translated beliefs into actions, and to provide young people with the opportunity for Christian service to others. Please email Anne Moriak with questions.
Vacation Bible School
Rocky Railway VBS is on a New Track this Summer
VBS is going to look different this summer. But one thing remains the same: In rocky times like this, the message that Jesus' power pulls us through life's ups and downs is more critical for your kids than ever before. Our online VBS will be simple for families yet also interactive, engaging and relational. We will be using best practices for blending technology and hands-on learning to maximize the VBS-at-home experience. VBS programs will run the week of July 19-24. Registration is open through June 14. Registered families will be able to pick up Stay-on-Track Student Packs the week before VBS starts. Dates and times will be shared with all registrants. Click here for more information and to register.
Arts Camps
Exploring the Arts Camp for Rising 3rd through 12th Grades
This camp encompasses a variety of art forms and offers classes such as drama, art, singing, dance, drumming and more. Click here for more information and to register.
Children's Celebration Choir
The Children's Celebration Choir is for children in grades K-5. The choir sings for worship throughout the year and emphasizes the importance of children leading in worship and to praise God through song.
Related Links
Child Protection Policy & Procedures
Arcola Church Nut Policy