Mental Health and Kids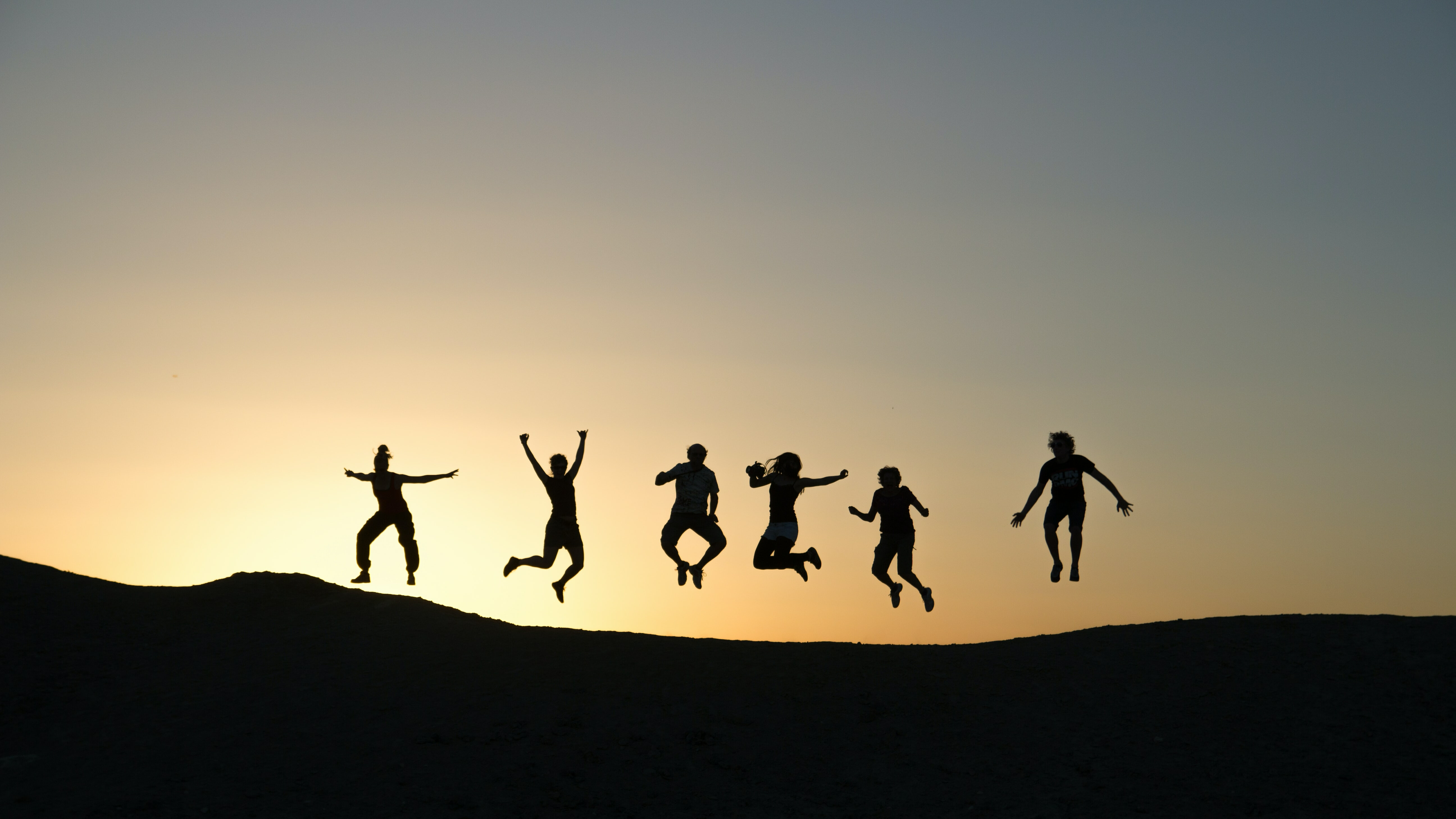 Mental Health Ministry- Supporting our Children During The War in Ukraine
What do you tell your child about the war in Ukraine? How do you explain this situation when many adults don't understand it? What are the right words to use without scaring them? How much social media is too much? What is the best way to support children and adults when they are affected directly by the war?
These are all questions that have been asked of most school guidance counselors and therapists and these questions are very difficult to answer. In addition to this war, we are still experiencing the effects of the pandemic academically and socially.
Fortunately, there are many new resources to help guide us factually and to help us to manage emotional reactions.
The article Supporting Youth Affected by the War in Ukraine: Tips for Caregivers and Educators shared by Julia Riedel- Moorefield ES guidance counselor relates age-appropriate ways to talk to your child about the war. It lists what topics to talk about and how to approach the subject. Caregivers and Educators can help the children by reaffirming safety and protection. This article lists ways that parents can coordinate with their schools to help their children cope with these stressors. In addition, it lists strategies for adults to use to help ourselves with these stressors. Supporting Youth Affected by the War in Ukraine: Tips for Caregivers and Educators (nasponline.org)
Another resource is the article entitled 4 Tips for Talking to Kids About Ukraine (and 4 Ways to Pray). Sometimes we need suggestions on how to pray and what to pray for in times of crisis.
Lastly, this free Wellness Society on War Anxiety Workbook for kids. Children can use this workbook to explore their feelings and it can help their caregivers facilitate communication or just being present. https://mail.google.com/mail/u/2/#inbox/WhctKKXPjnJCQnKqmnDDbVwTrjJbVXPZmWtpTdkwpKcFwFZWWLPLqKzcSZPcvDJRrtdSPBq
Hopefully some of these resources will be useful as we find ways to communicate and express our emotions in healthy ways.
Molly Riedel—Director of Caring