Women's Health Screenings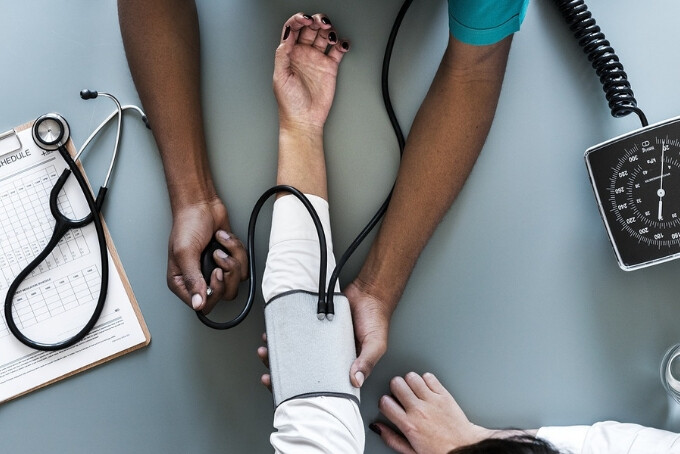 The Health and Wellness Committee want to share some information for you as we start the new year.
Do you not know that your bodies are the temples of the Holy Spirit, who is in you, whom you have received from God. you are not your own, Therefore honor God with your bodies.
-1 Corinthians 6:19-20
January 2019- we are focusing on Women's Health /Issues -specifically, women screenings
What are the benefits of health screenings?
Assess risks for future medical problems
Encourages a healthy lifestyle
Important to update vaccinations
Helps you get to know your provider in case of an illness
Recommended Health Screening and Ages:
Cholesterol 20-45 years old
Cervical cancer 21 + yo
Monthly Self breast exams 21 + yo
Pelvic and pap screening after 21, every 3 years, if normal
Colon Cancer screening 50 +
Flu shot every year after 6 months old and older
Pneumococcal vaccine 65+
Bone density screenings 65+
(Referenced from Medilineplus.gov)
If there are any questions- first contact your health care provider.