Maintenance Care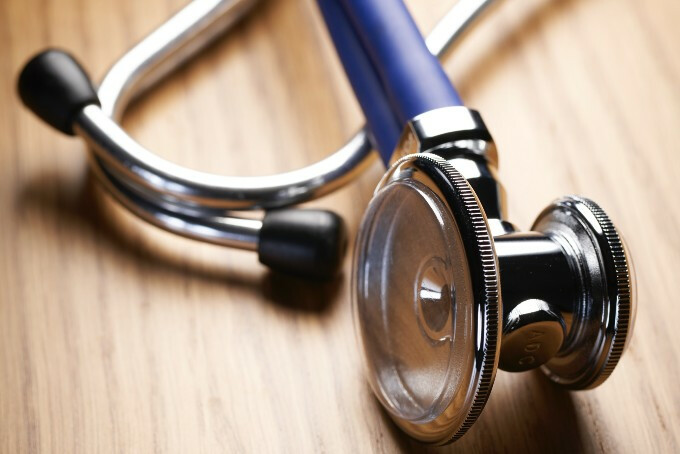 During a pandemic such as COVID-19, it is important to maintain a healthy lifestyle to ensure our immune system is at it's best. Some things we can do are eating well, exercising, getting enough sleep, and following through with our "Maintenance Care". Our "Maintenance Care" as I call it is everything from yearly physical exams and immunizations, dental checks, to follow up appointments on other health care issues we may have.
Now that Virginia is in Phase Three, it may be a good time to safely make those appointments or look at options to continue to optimize your health. Most offices have specific guidelines in place, so call and review the specifics before going. Always wear your mask and wash your hands before and after with soap and water or hand sanitizer. If it still makes you uncomfortable or you are unable to go out, look at other options such as telehealth visits. Always consult your primary doctor if you have specific questions. Below are some visits you may want to consider.
- Yearly physical exam - more frequent for young children and infants
- Required immunizations - especially for children, and yearly flu vaccine
- Dental cleaning and check - many diseases start in the mouth.
- GYN exams and yearly mammograms – early detection is key!
- Colonoscopy – for those over 50 and based on family history.
- Dermatologist and skin checks – again, based on family history, and early detection is key.
- Vision screening – yearly for people who wear glasses and contacts.
- Medical specialists – continue to follow as directed, again see if possible or do web visits/ televisits.
- Mental Health Specialists – now more than ever there is more stress and feelings of loneliness; know that you are not alone and please reach out for help.