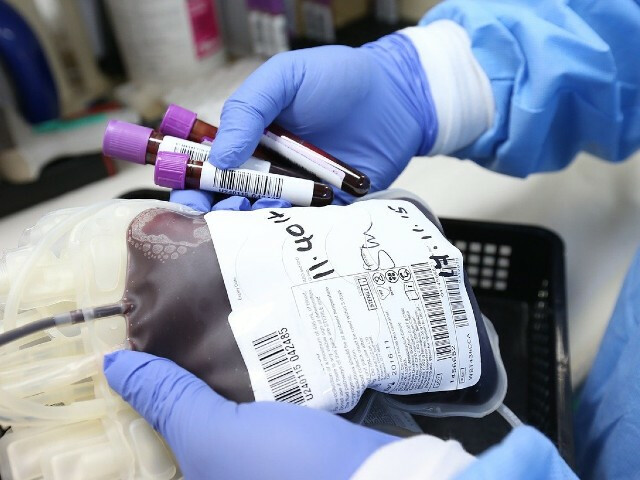 Many blood drives (including ours) have been cancelled, but blood is still desperately needed! If you ever wondered if you have had Covid-19 and just did not show symptoms or had mild symptoms and wondered if it was Covid-19 - this is a way to find out and could help others.

If you Donate blood through one of the INOVA sites (appointment only, no walk-is), you will automatically be tested for the COIVD-19 antibody!!!
You will receive an email if you test negative for the antibody.
If you test positive, you will receive a phone call and they may ask you to consider being a convalescent plasma donor after you have been symptom free for 14 days. Your plasma should be rich in immunoglobulins that may be helpful to patients who are actively fighting a COVID-19 infection.

https://www.inovablood.org/donate-blood/where-can-i-donate/

Three Inova Blood Donor Centers are open and taking donors by appointment only to facilitate social distancing (includes CentreMed, Dulles and Woodburn Donor Centers).